IOT Seminar
IOT (Internet of Things) Seminar was conducted on 17th March 2018 by Prognoz Technologies for MCA Sem II and Sem IV students. The Seminar contains the topics such as Overview and Introduction of Internet of Things (IOT) and Web of Things (WoT's), IoT concepts – IoT technologies – Creative thinking techniques – Co-creation techniques, IoT & M2M, Network & Communication aspects, Challenges in IoT, Domain Specific applications of IoT, Scenario to Developing IoT's.The Trainer explained the above concepts clearly and students were able to understand the concepts.
Few Glimpses of the seminar: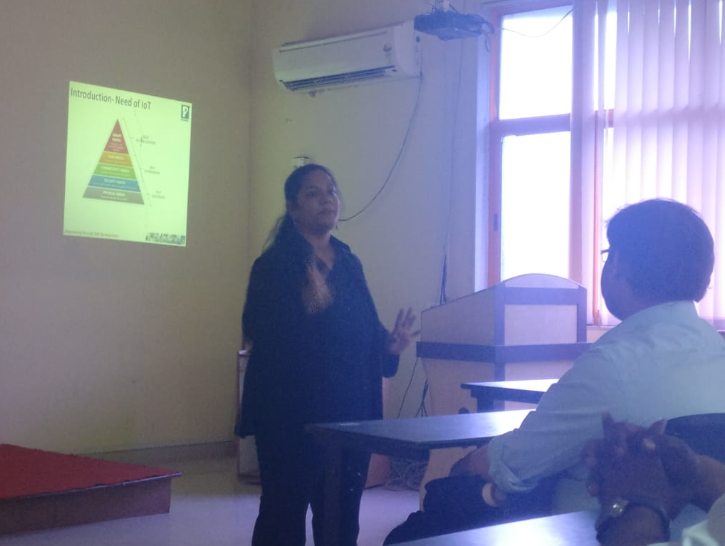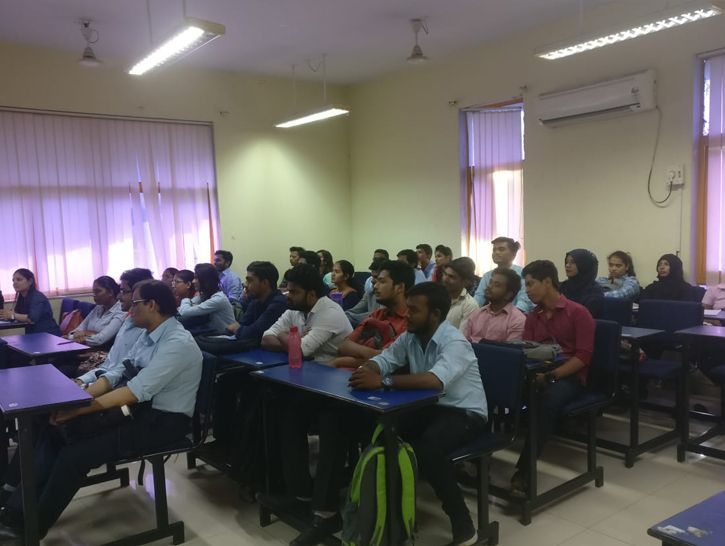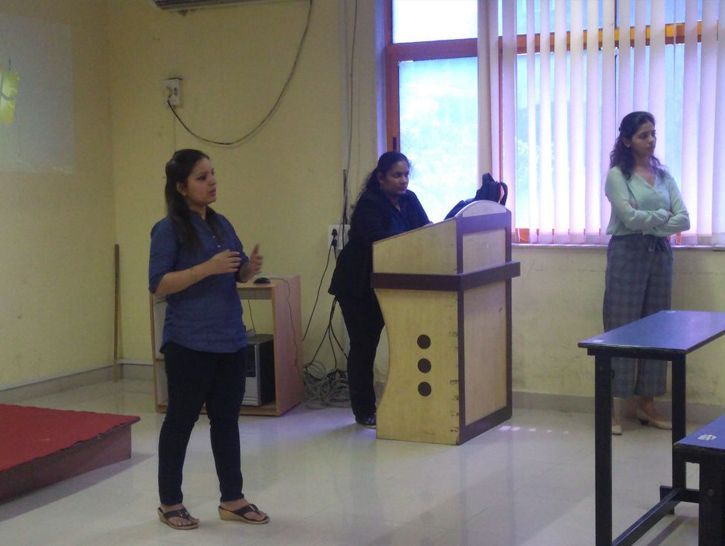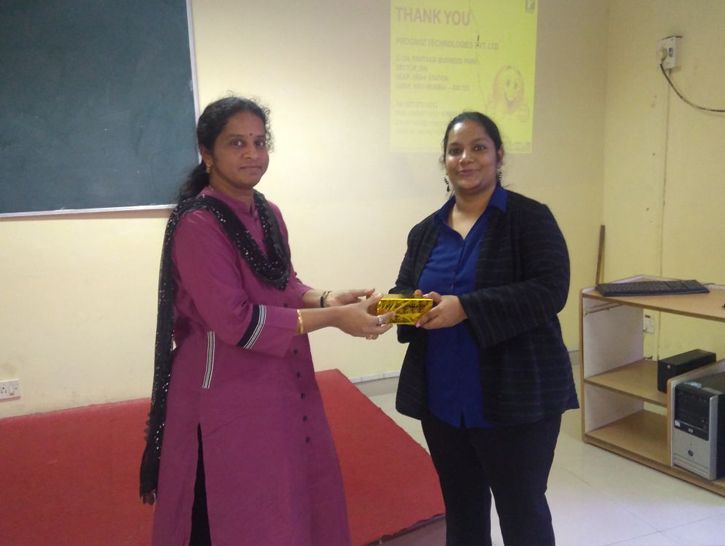 Testimonial
Hats off t o YMT for arranging such wonderful guest lectures. Thanks for everything
The professors are really, really fantastic and reignited my interest in studies.
The budget discussions by expert panel, were such value additions to the degree?
A-B-School with an excellent environment, the incubation ground for future visionary leaders. Students are given full scope to manage and execute various cultural and other development based programs.
Mr.Sandeep Desai
Executive Vice President (Information & Process Group) - TATA
A perfect fusion of the oriental and the occidental is how one can define the culture here. This college captures the true spirit of India Today. Rahul Sinha, VP - Learning and Development Petroleum Refining and Marketing Business,
An institute which transforms young men and women into able citizens contributing to national development. Ramakrishna Iyer, Vice president marketing,
Formerly Zandu
ZCL chemicals Ltd.